Main content starts here, tab to start navigating
About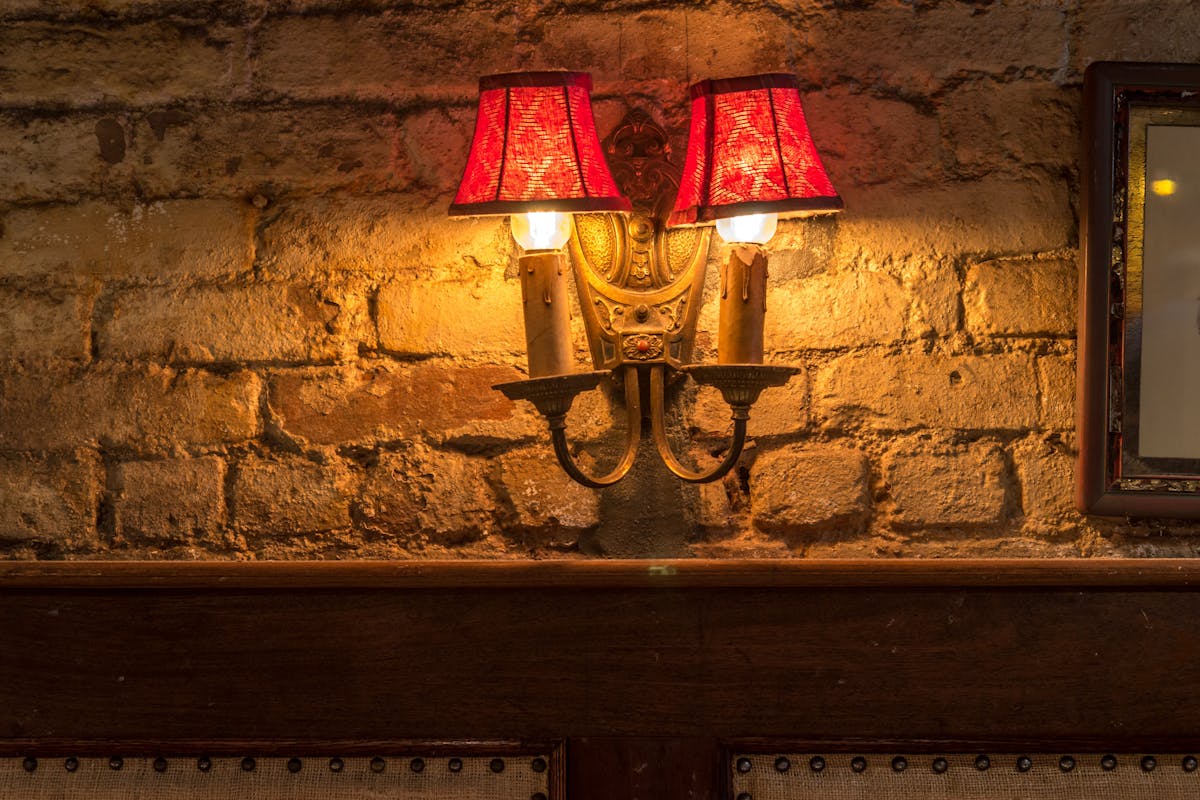 Please Join Us...Our task, which we take great pleasure in, is to transport you...leave your inhibitions at the door, embrace a little dose of erotic abandon, let go and let us do the rest.
Macao Trading Company takes its inspiration from the brothels and opium dens of old 1930s Macao...an exotic time-out-of-time place...mysterious, adventurous, decadent.
Whether an intimate dinner, large party, or late night dining, take advantage of our signature Eurasian cuisine: sumptuous blend of Chinese and Portuguese influences.
Before there was Hong Kong, there was Macao, the first and last European trading outpost in East Asia. Roughly the size of Manhattan, Macao is comprised of a peninsula and two small islands that lived under Portuguese sovereignty for Nearly 500 years.
The name "Macao" comes from the Chinese "a-ma-gao", meaning "bay of a-ma". A-ma was the Chinese goddess of seafarers and fisherman who had erected a temple on the peninsula. A clash of cultures, merchants from all over the globe converged over this territory located at the base of the Zhujijang (Pearl River). It became a juxtaposition of "east meets west".
In the late 19th century, Macao would be overshadowed by Hong Kong, a mere 45 miles away, whose deeper waters lured the larger ships of its day. Macao's "Red Lantern District" would soon evolve into a sanctuary for smugglers, pirates, gamblers, prostitutes and war-profiters. At the end of the 20th century, Macao would be handed back to the Chinese who would exploit Macao's infrastructure for gambling. Today, Macao rivals Las Vegas as the "gambling capitol of the world."
"Macao, crossroads of the far east. A fabulous speck on the Earth's surface. The Monte Carlo of the orient. Here Millions in gold and diamonds change hands, some across the gambling tables, some mysteriously in the night. Macao, a fugitive's haven from which there's no turning back..." - Macao, 1952